4 Reasons Why B2B Companies Should Use Digital Marketing to Grow Their Business
Posted on November 3rd, 2014 by True Media
As part of our continuing series of original content, we welcome the following contribution from Brenna Devlin, of our Calgary, AB branch.

A recent BDC business-to-business marketing survey found that internet sources have become the go-to place for information.  Consequently, there are great opportunities for B2B companies to capitalize on this and expand their reach using digital marketing.  Many B2B companies have been generating leads and conducting marketing in the same way for years.  These strategies commonly include traditional media such as trade publications, brochures, or Yellow Page ads.  While traditional media still offers benefits, adding digital to your media buy not only increases your audience reach, it also offers new benefits and opportunities not found with traditional media.  Your target audience is already online, searching, and consuming media – digital marketing offers you another way to get in front of potential new business!  Still unsure if digital marketing is the right fit for your business?  The four reasons below should help convince you.
B2B Online Marketing Benefits
Cost Savings.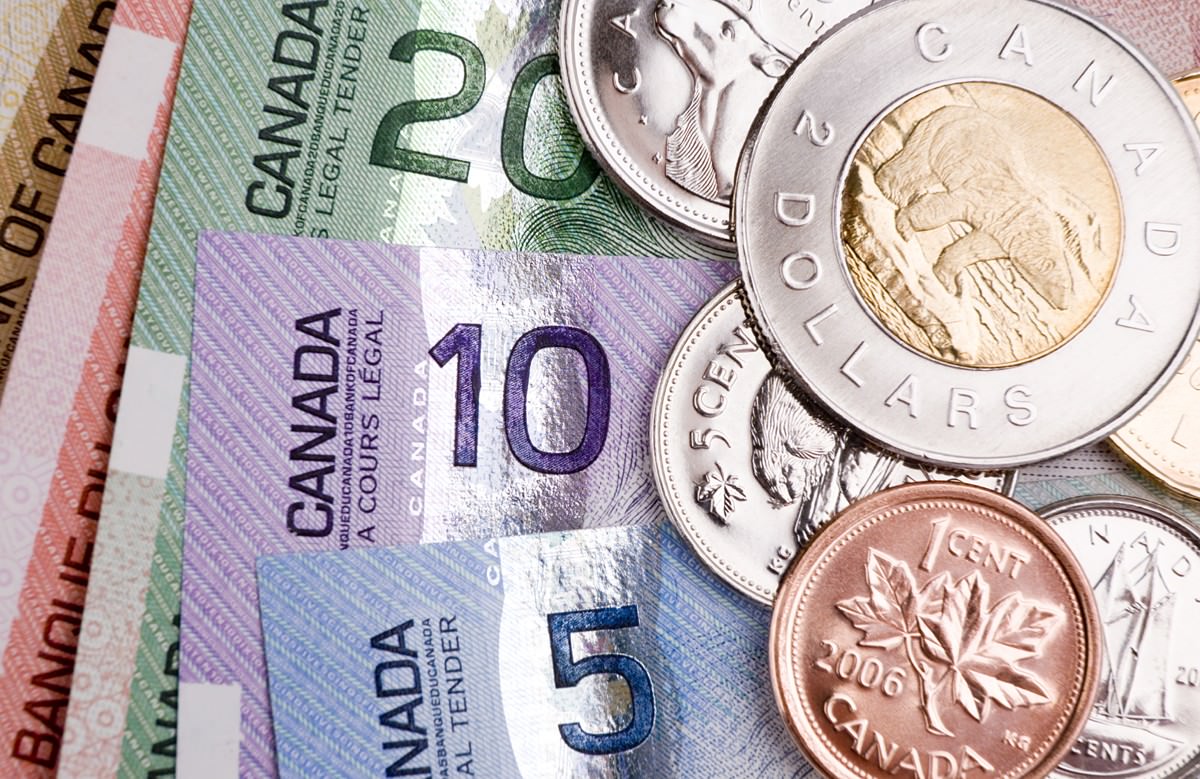 Online marketing is cost effective when compared to offline.  According to Seorchers digital marketing costs per lead are 62% less than traditional media.  For example, with an online display ad you can reach thousands of potential customers, and you are usually paying on a CPM (cost per thousand) basis.  Paid search with Google AdWords or Bing lets you pay on a cost-per-click basis, so you are only charged when someone has actually expressed interest and clicked on your ad.  Digital marketing can make your dollar go farther and last longer.
Measurement Capabilities.
Advertising online opens the door to lots of data!  There are many digital marketing products that allow marketers to track campaign performance and narrow data down to a very granular level.  Online display ads can be setup with a custom click-through URL, which allows marketers to track how the audience generated from the advertising performed on your company's website.  Did they spend a long time on site, or visit your "Contact Us" page?  Better yet, did they fill out your "Contact Us" Form?  These metrics are all trackable, which means businesses can find out which advertising placements have been bringing the most relevant audience to the website.  Website analytics tools such as Google Analytics allow companies to determine their ROI from advertising and help to decide the most effective way to allocate budget.  Ultimately, with online digital marketing everything is measureable, and this can be leveraged to understand your clients better and ensure you are spending your advertising budget in a way that is truly generating leads for your business.
Opening Communication.
There are many online advertising placements that give businesses the opportunity to interact with a potential customer.  It all comes down to building trust, and being knowledgeable and available.  There are some high traffic niche websites that have forums discussing a variety of specialized industry specific products and services.  Social media provides another avenue.  Most people now have some sort of social media profile, which means key decision makers can be found online.  Knowing where your audience is online is important, and offers you a new opportunity to get in front of your target audience and join the conversation!
Flexibility and Real Time Results.

With online digital media you have the flexibility to respond to data and make changes instantly.  You can pause campaigns and easily adjust your strategy so you stay in front of your audience.  Important campaign data and metrics can easily be gathered during the campaign and you can adapt accordingly – while the campaign is still in progress!  Ad creative, media mix etc. can all be changed quickly with digital media; this means there is the opportunity to adapt and remain current as soon as you receive market feedback.  This can be extremely valuable when you are in a rapidly changing industry.